I invite you to join me and hundreds of others from around the world who are ready to grow in godly relationships by opening the riches of God's Word. Starting January 3rd, 2021, I'll help guide you through the entire Bible in two years to see what it teaches about the love of Jesus and how that love guides and blesses every relationship.
To join the journey, go to THIS PAGE hosted by my home congregation, Faith Lutheran Church in Grand Blanc, Michigan. Read the introductory information and/or watch my overview video. Download the weekly guide pages. Watch my Sunday morning presentations each week at 9:30a.m. EST or watch archived videos of any weeks you miss. Join the Faith Bible Reading Journey Facebook group to share insights, ask questions and be accountable to others on the journey. Invite others to join you on the journey. Be part of a small group that will enrich your experience and keep you accountable. Create your own small group (live or virtual) or let us connect you to one by sending an email request to rscott@faithgb.org.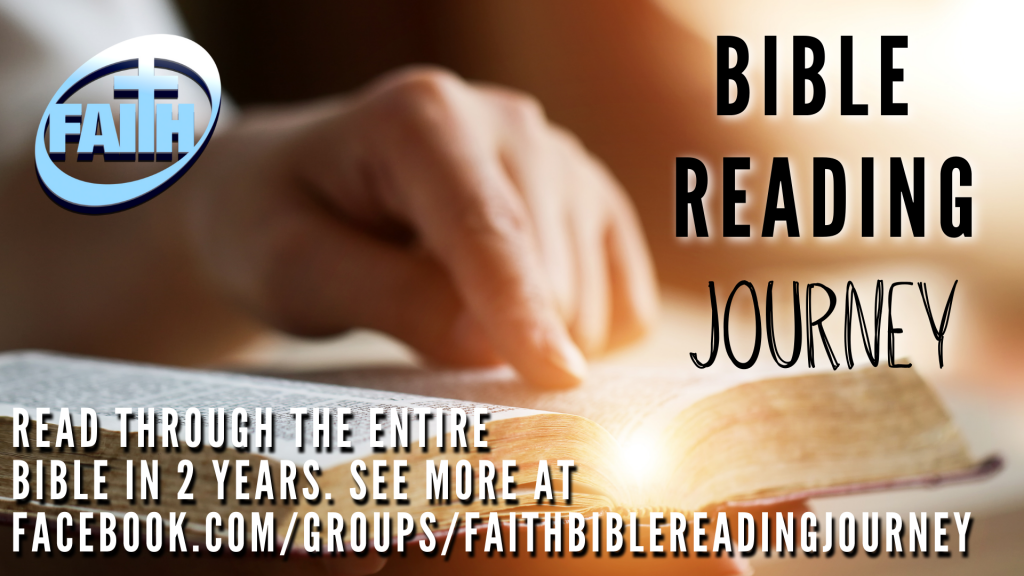 Jesus WILL work through His Word in the Bible to draw us closer to Him. All our relationships will be blessed. We'll draw many more to join us in a life-giving relationship with Jesus that will never end.
Join the journey…and enjoy eternal life in God's way!