On July 7th I received the following picture and email …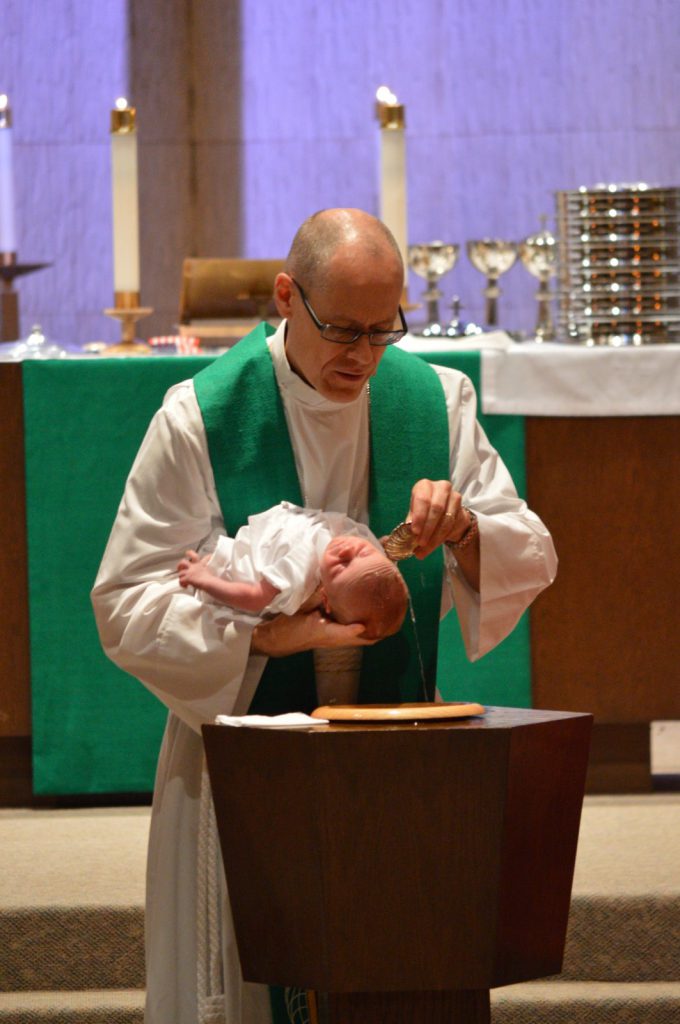 Hi Pastor,
Amber and I just wanted to say thank you for baptizing Joshua four years ago today! Here's a nice picture of the moment where the water, Word, and Holy Spirit came together to bless Joshua with that precious gift. Thanks for always being there for our family!
God bless you!
HOW AWESOME it is to have families who are clearly giving the "Thumbs Up" to Jesus! The fact that Jesus is the ultimate head of this family is clearly evident by the way this little boy has grown into a beautiful follower and proclaimer of Jesus as Lord and Savior.
Again, all I can say is AWESOME!